ASIB SOCCER CAMP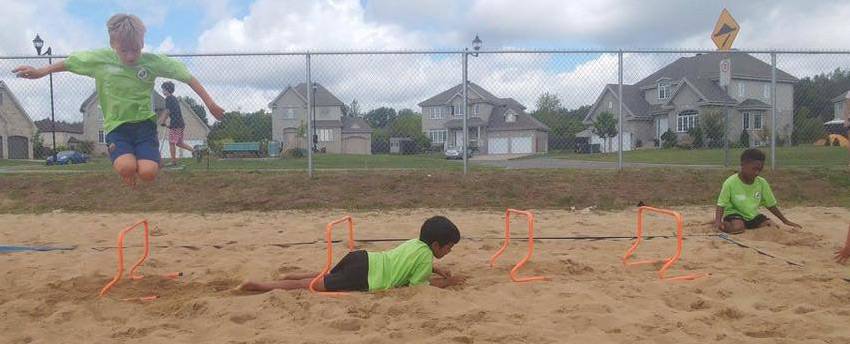 INCLUDED ACTIVITIES
ACTIVITIES:
Soccer
Swimming
Water games
Gym games
INFORMATION:
Starting on june 26th
From : 9h00 to 16h00
Price: starting from 69$ / week
Sportmax daycare service available : * Sportmax will have the right to terminate the childs daycare contract , due to bad behavior.
PAYMENT:
– PROMOTION PRICES VALID ONLY IF PAID BEFORE APRIL 1ST 2019
– PAYMENT ONLINE is available for a 4% fee.
You will be given a link once you click submit at the end of the registration.
INTERAC E-TRANSFER – ZERO FEES – SOCCER@ASIB.CA
For more details, please send your inquiries to dt@asib.ca