Welcome to the referee division of L'Île-Bizard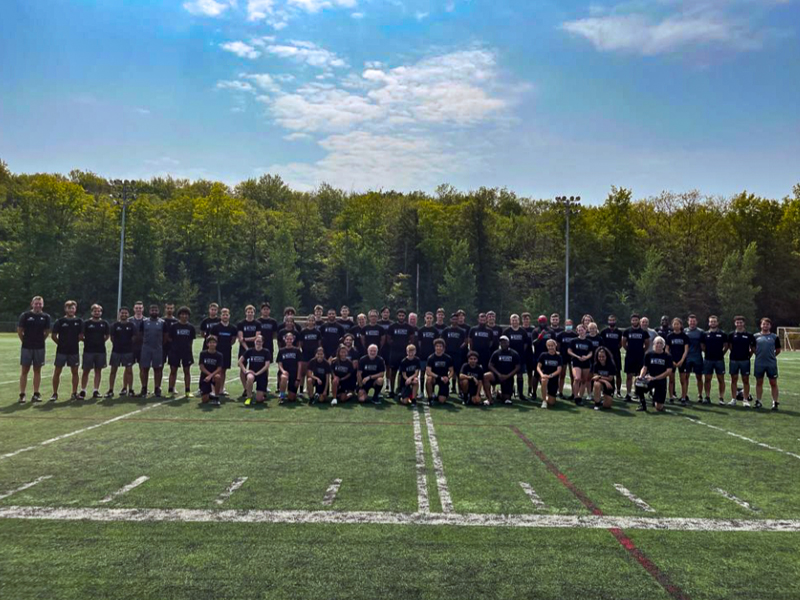 Join the family!
You have a passion for the most popular sport in the world: soccer. Why not a career in this field? Join the Ile Bizard refereeing team to accentuate your passion and your knowledge of this sport. Ile Bizard has a team of mentors who are there to help you. A team of experienced referees who aim to develop and assist you during a wonderful season.
A dynamic team that will be there for you during an exciting season. Either through external practices, answers to your questions, being present at your games. Join the L'Île-Bizard referee family!
Our Team of Île-Bizard Mentors
Olivier Portelance
Justine Labelle
André Faragalla
Abhishek Mukesh
Benjamin Portelance
Prerequisites to become a referee
Minimum age: 13 years old
Be autonomous and regularly check your emails and phone
Pass the district referee course (Entry-level after your registration)
Have a passion for soccer
Becoming a referee in 5 steps:
1- Communicate with the refereeing sector: arbitreasib@gmail.com
2- Affiliate as a referee with the Île Bizard soccer association.
3- Register for online referee training: https://forms.gle/wpbcjjzgXC3twc4e9 (free).
4- Complete the online training and pass the online exam.
5- Participate in the field session* ( $40)
*This season, due to the situation caused by COVID-19, training to become a referee will be done online. After completing the online training, the district referee course will end with a practical session on the field. This practical session, for $40.00, will be held under government instructions and directives, when possible.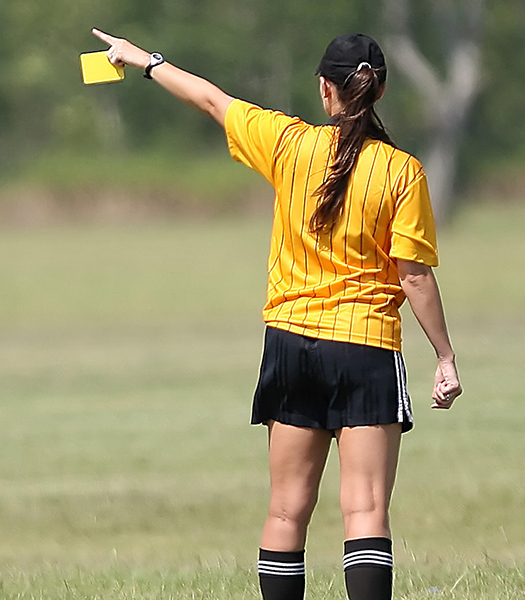 Qualities of referees
Team spirit: A referee works as a team to make the best decision. Communication and team spirit are the two aspects that allow the referee team to keep control of the game.
Organized: A referee to be organized because he is the individual who controls the flow of the game.
Punctual: A referee to always arrive before the start of the game to carry out his checks.
Responsible: The referee has the role of ensuring the safety of the players, coaches and spectators. It is therefore essential to be responsible.
Persevering: Refereeing is a job where there is a lot of questioning about one's abilities. Indeed, several high-level referees doubted their skills, but their perseverance allowed them to rise through the ranks.
Good Control of Stress and Emotions: A referee is subject to emotional situations, however, a good referee controls his level of stress and emotion during games.
Ability to communicate: As a referee, it is important to have good communication with players and coaches.
If you have several of his qualities and more, embark on the great adventure of refereeing with the L'Île-Bizard referee team.
Refereeing Equipment
Bag
Flags
Whistle
Red and yellow cards
Uniform
Pen
Coin
Shoe
Trash bag
Notebook
Watch
Useful links and Resources
Possibility of Path