The Ile-Bizard Soccer Association would like to thank all of our wonderful volunteers who did a tremendous job all season long.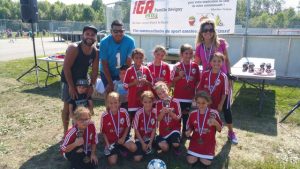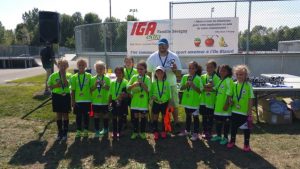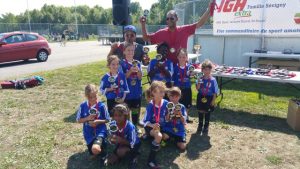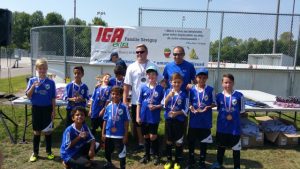 We also want to thank our partner, The City of Ile-Bizard.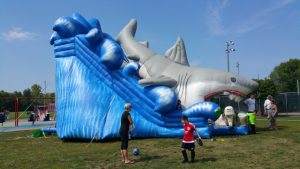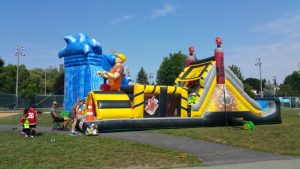 Special thanks to our sponsor IGA extra, Sévigny Family. All the food and drink was courtesy of the Sévigny family and on behalf of the President and all of our members, THANK YOU!